You are here
Main events calendar
Past Events
11 July 2014 - 11 July 2014
Ghana
Location: GNAT Hall, Accra and Adawomase Kwabre East District, Ashanti Region
Details
17 June 2014 - 17 June 2014
Ghana
Location: Dodowa, Shai Osudoku District, Greater Accra Region
Theme: Ending Child, Early and Forced Marriage for All Girls Within a Generation 
UNFPA, in collaboration with the Ministry of Gender, Children and Social Protection, is organizing a round table discussion with traditional authorities, specifically Queen Mothers, on child, early and forced marriage. The aim is to draw up a feasible strategic plan in dealing with child marriage and to build national capacity to prevent the occurrence.
Details
23 May 2014 - 23 May 2014
Ghana
Location: Buya Community, Kpandai District, Northern Region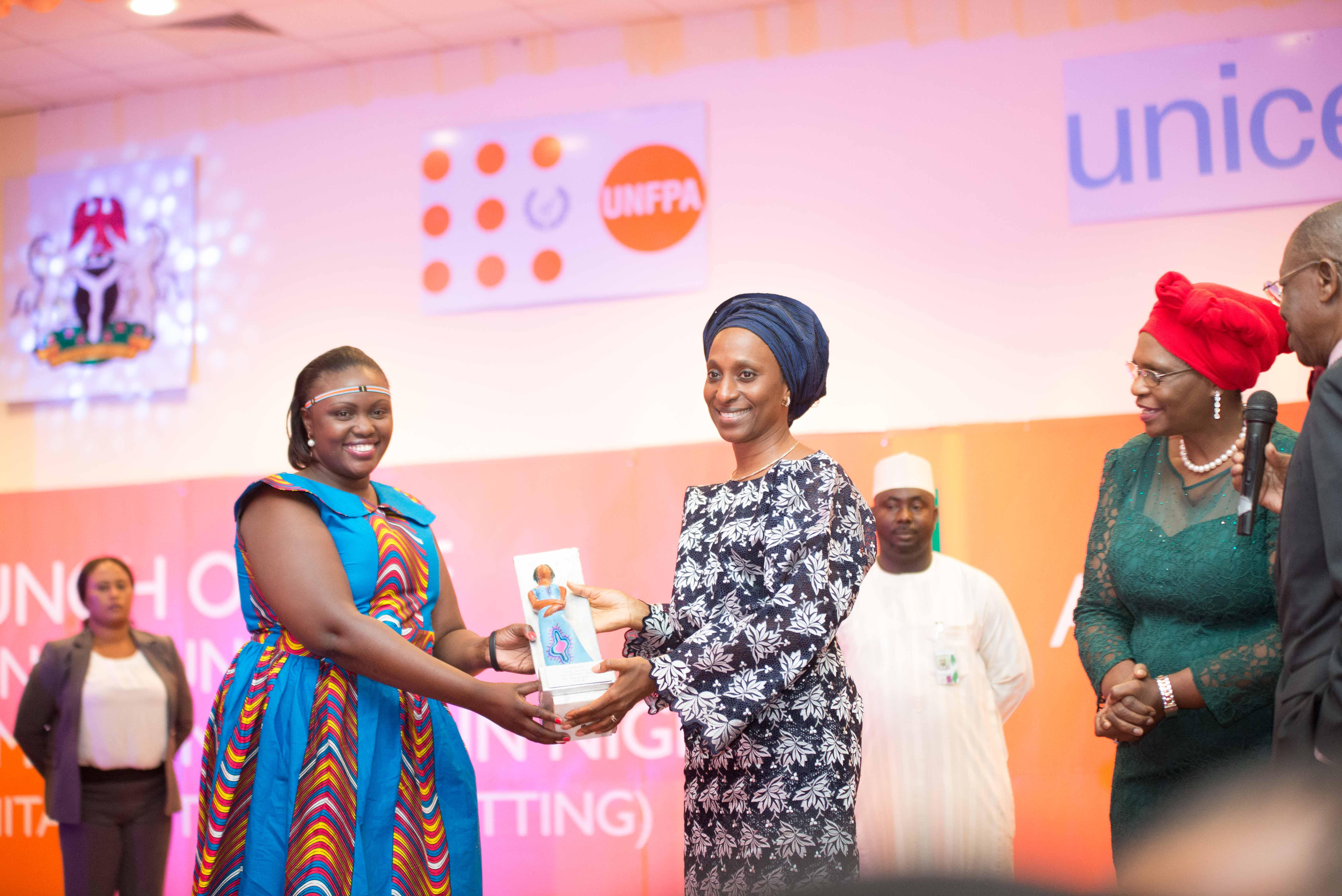 The theme for this year's event, "Tracking Fistula – Transforming Lives," reflects an important step forward in eradicating this preventable condition, which affects an estimated two million women and girls in developing countries.
Details
Pages