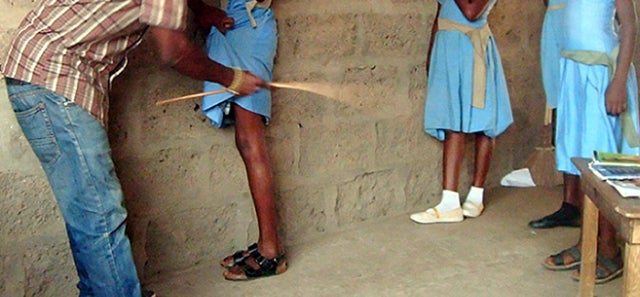 Naa Kowah (not her real name) sometimes attends school in fear. The 13-year-old is a form 2 student of Accra Sempe Basic School. While she is bent on getting through with her education, she simply cannot overlook some of the punishments that teachers mete out to students.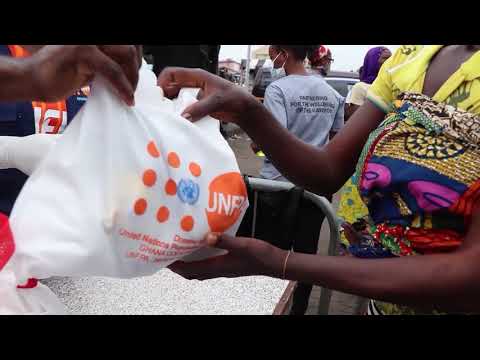 Empowering the vulnerable in under-resourced communities with information and knowledge to prevent SGBV and teenage pregnancies during COVID-19 crisis using door-to-door approaches.
Ghana has lost a selfless Obstetric Fistula (OF) Advocate in the person of Ms. Cynthia Sinabisi, who passed away on 2nd April, 2021. Cynthia was one of the first women with OF to be surgically repaired in Ghana, aboard the Mercy Ship in 2006 and funded by UNFPA.