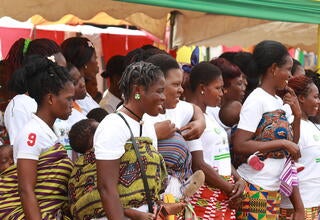 The West Africa Health Organization (WAHO) and its partners, including the Ghana Health Service, Ministries of Health in Ghana and Togo and the United Nations Population Fund (UNFPA) among others, on January 13 & 14 launched the 2020 cross-border massive mobilization campaign on Family Planning and HIV/AIDS through a ceremony held at Aflao border area in the Volta Region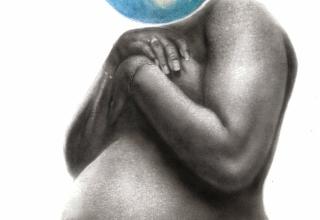 If adolescent pregnancy prevention is to become a priority, then our strategy, as advocates, must contain two key elements: civic engagement and education- Jane Fonda (actress and political activist).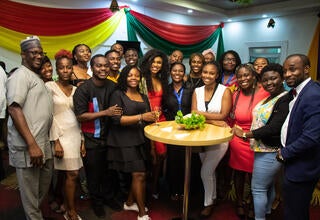 The closure of applications for UNFPA Ghana's innovative idea in 2018- the Youth Leaders Fellowship Programme (YoLe)- saw an innumerable number of hopeful applicants who were on tenterhooks as to whether they will be selected. The fears of 16 young people were allayed when their email inboxes received congratulatory messages from UNFPA after passing through a series of rigorous selection processes.