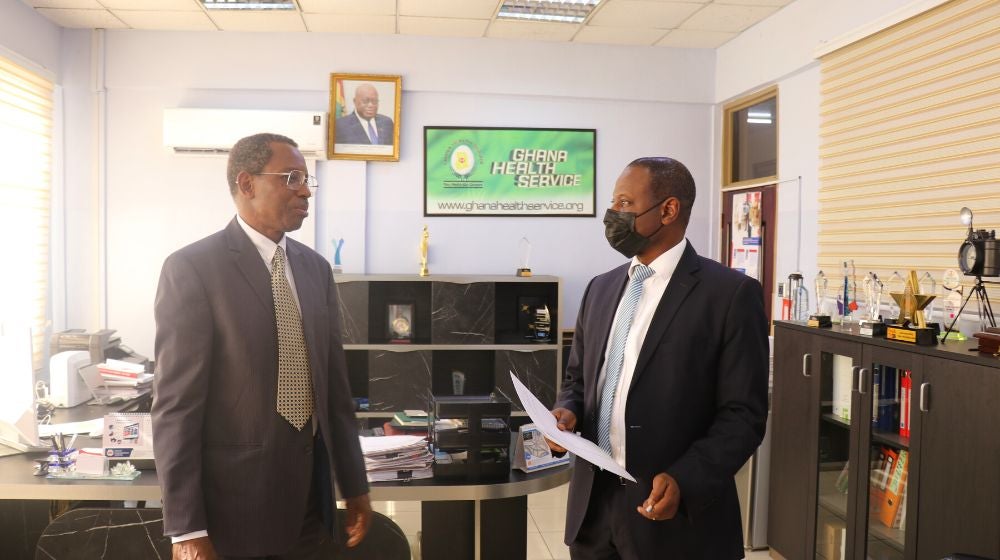 Established in 1996 as part of efforts to reform healthcare delivery in the country, the Ghana Health Service (GHS) exists to oversee the administration of health services. Currently, GHS is the biggest beneficiary of UNFPA support to the Government of Ghana, given its key role in facilitating Sexual & Reproductive Health activities and programmes.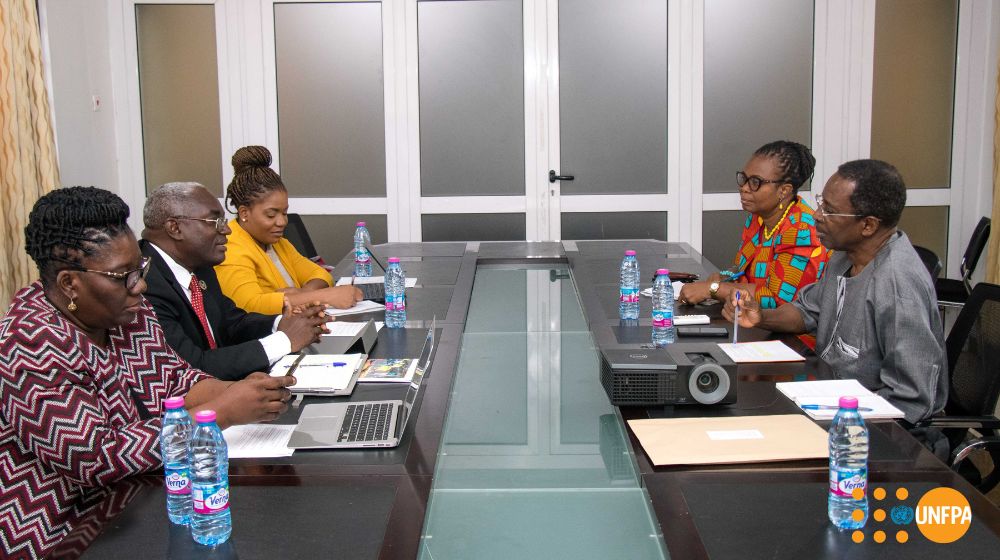 The Government of Ghana set up the National Development Planning Commission (NDPC), with the responsibility of giving counsel to the executive arm of Government and leading national action on the design and planning of the development policies and strategies.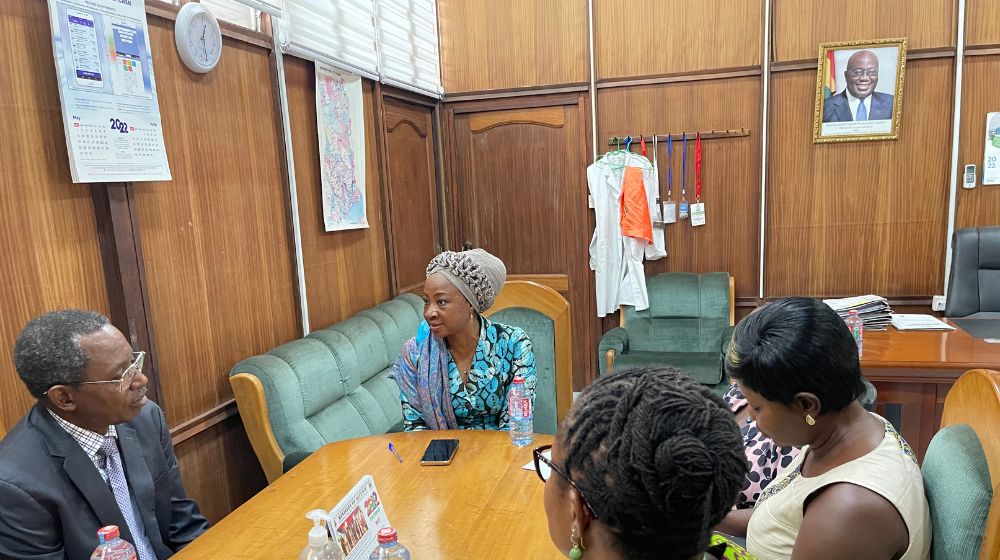 Issues affecting women and girls, including ending maternal deaths, ensuring equal access to education and active participation in economic and social life, happens to be some of the areas in which UNFPA supports Governments all over the world.