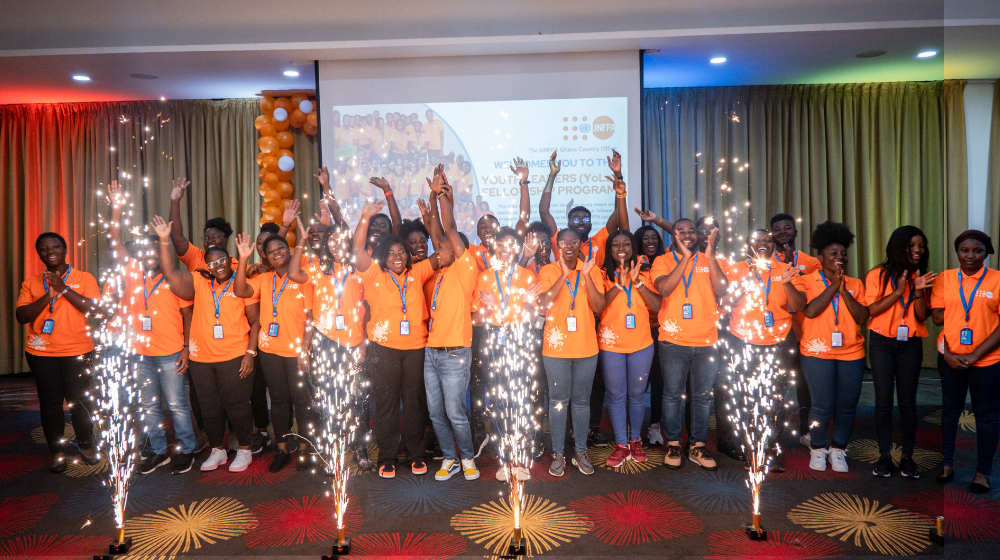 This year's International Youth Day (IYD) was on the theme: "Intergenerational Solidarity: Creating a World for All Ages". It was marked in Ghana with an event by the Ministry of Youth & Sports and the National Youth Authority (NYA), with collaboration from the UN system in Ghana, including UNFPA at the Anagkazo Campus in Mampong, Eastern Region.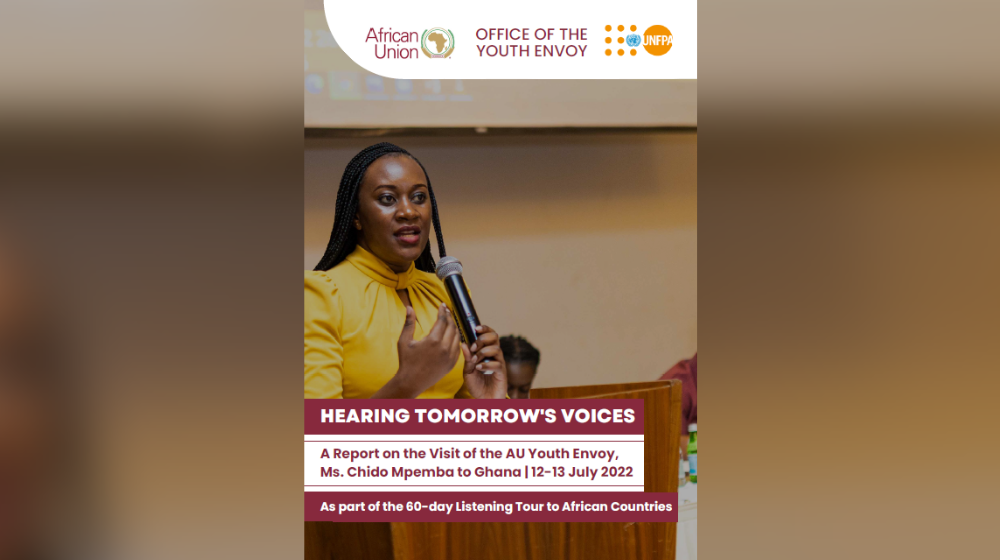 This infographic report provides information on the visit of the African Union (AU) Chaiperson's Youth Envoy, Ms. Chido Mpemba to Ghana as part of the 60-Day Listening Tour Campaign to nine (9) African countries.
This year, the National Population celebrated the 2022 World Population Day with an event at the GNAT Hall in Accra under the theme: "Prioritizing Rights and Choices, Harnessing Opportunities, the Road to a Resilient Future for All".