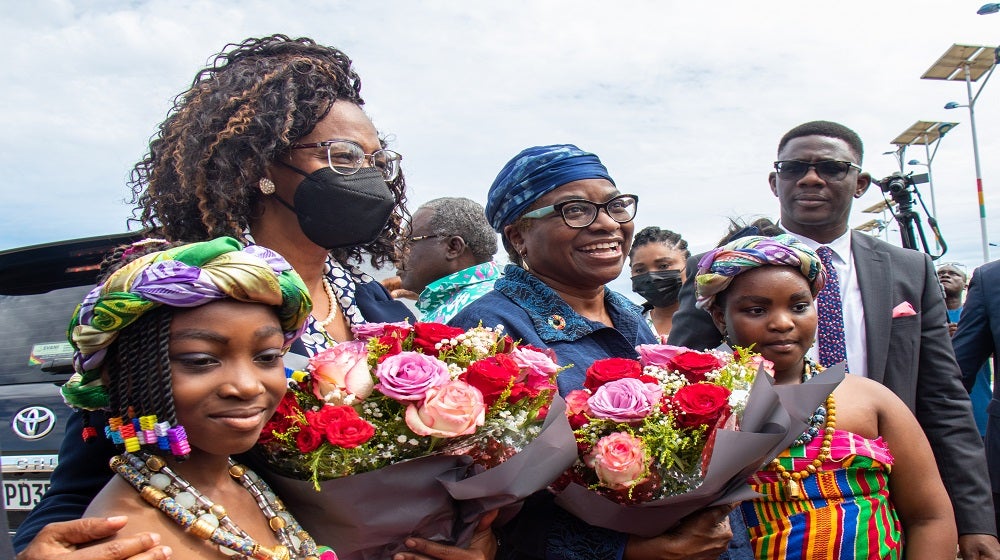 UN Under-Secretary General and Executive Director of the United Nations Population Fund (UNFPA), Dr. Natalia Kanem and Vice President of Costa Rica, Her Excellency Epsy Campbell Barr have arrived in Ghana ahead of a series of activities to honour the history, rights and contribution of People of African Descent. These include a high-level forum with dignitaries such as the Vice President of the Republic of Ghana, Dr....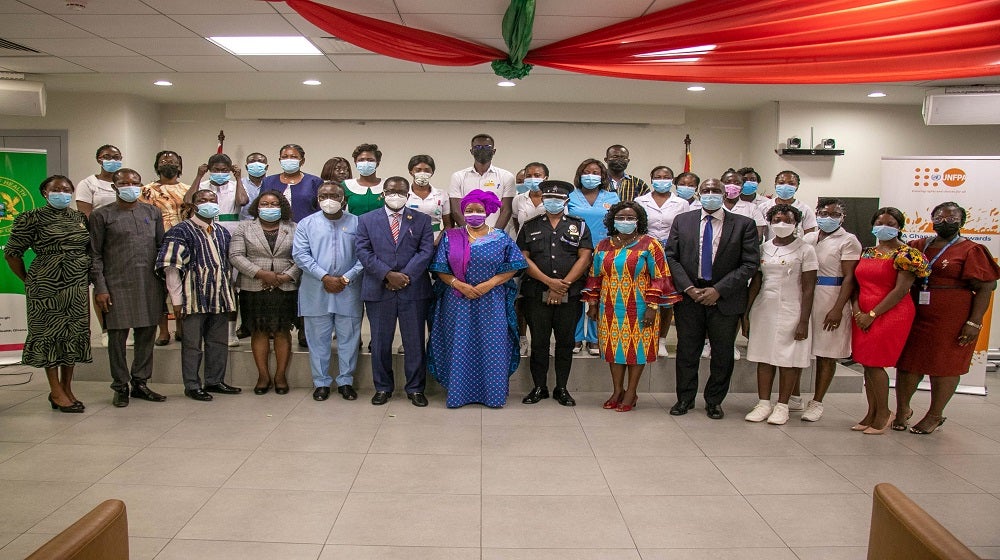 Mentorship is an integral and strategic tool that can contribute to maintaining standards, improving nursing and midwifery care and advancing results to achieve overall positive health outcomes. The Government of Ghana intends to increase health and social care services, as well as, increase the need for mentors and preceptors to support the development of student nurses and midwives to achieve Universal Health Cove...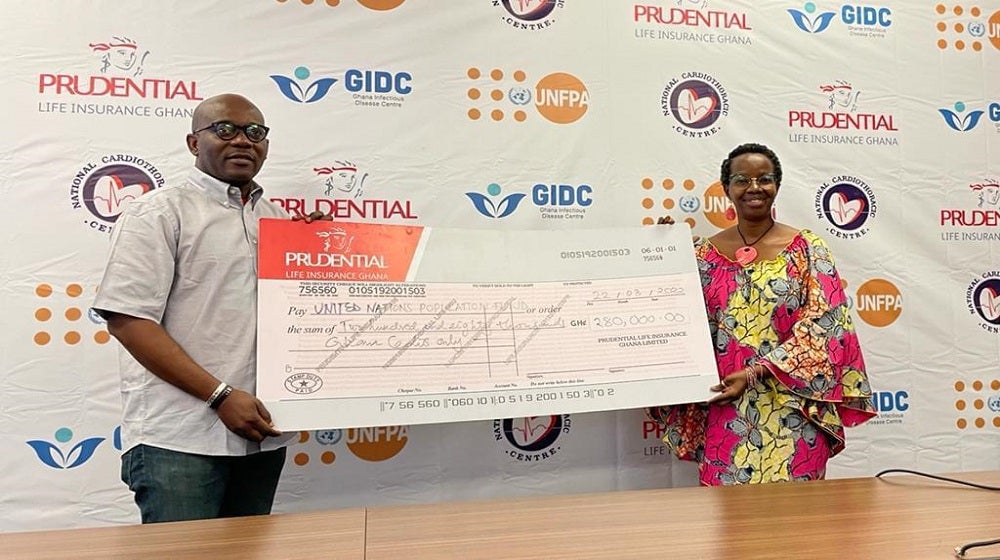 Prudential Life Insurance Ghana, in executing their corporate social responsibility mandate, announced their partnership with three institutions; United Nations Population Fund (UNFPA) Ghana, Ghana Infectious Disease Center, and National Cardiothoracic Center to fund projects that are set to impact vulnerable groups especially women in Ghana.