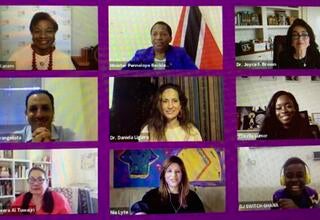 Partnerships offer an avenue for exchanging ideas, resources, technology and know-how for the achievement of goals. For UNFPA, the role of partnerships cannot be over-emphasized, simply by its recognition as one of the UN Sustainable Development Goals (SDGs)—Goal 17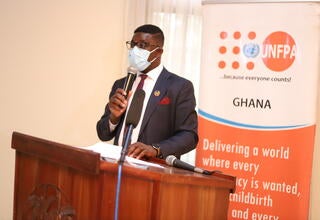 For many initiatives to work, they will almost always require a guideline or blue print. This means, addressing issues of social concern like Domestic Violence (DV)—which UNFPA works to eliminate—cannot happen without a clear line of policy. Policies provide guidelines, as well as set limits on the nature of actions to be taken towards the accomplishment of a goal.
Ms. Adjoa Amana, a former UNFPA staff together with other distinguished ladies established the Enhancing Youth Education and Health (EYEH) Soup Kitchen with the goal of reintegrating young people on the street into the...