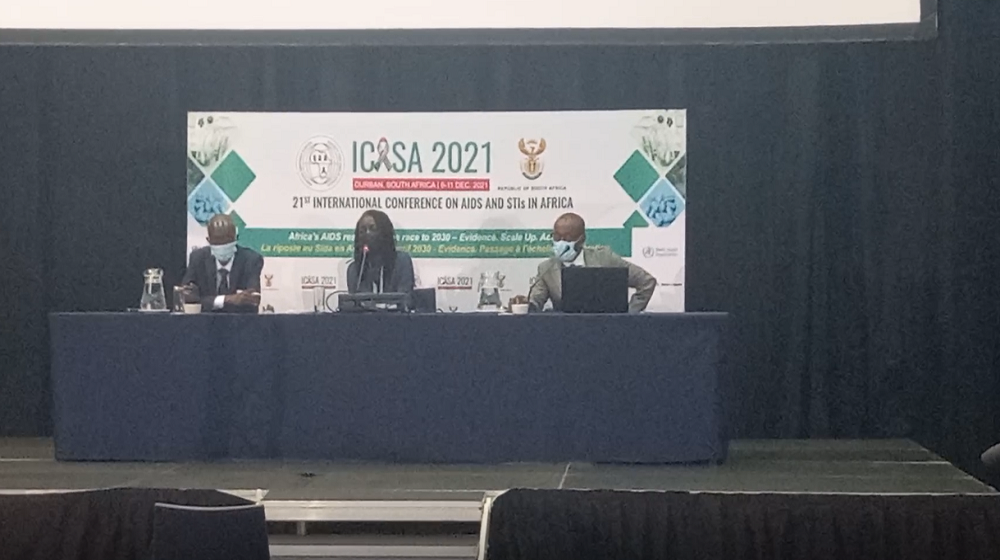 The International Conference on Aids and Sexually Transmitted Infections in Africa (ICASA) is a major bilingual international aids conference which takes place in Africa. Its current biennial hosting alternates between Anglophone and Francophone African countries. The 21st virtual edition of the summit focused on 'Africa's AIDS response: the race to 2030 – evidence'. Among other roles, the United Nations Population...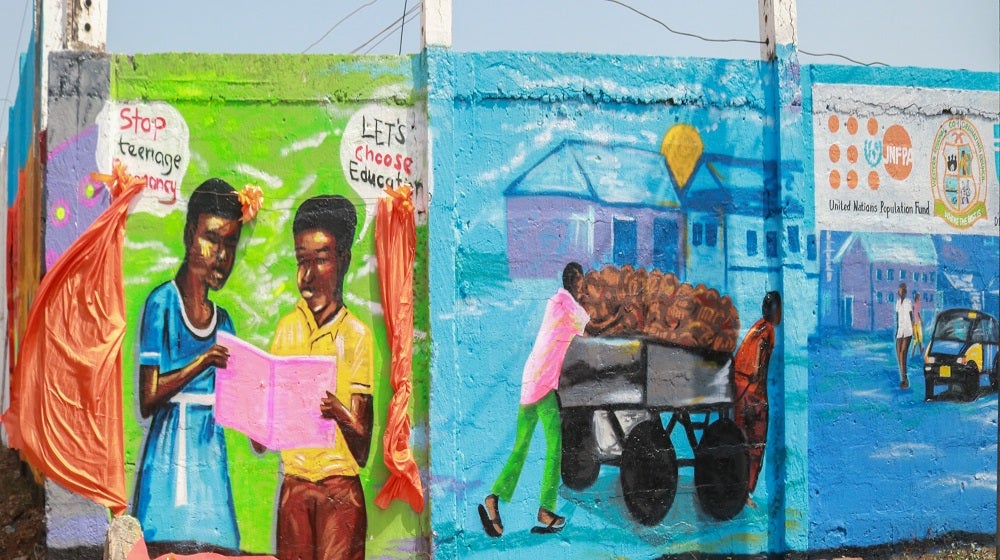 Against the backdrop of the commemoration of 16 days of Activism against all forms of gender-based violence and harmful practices, UNFPA Ghana in collaboration with the Department of Gender of the Volta Regional Coordinating Council launched a Photo Mural on the walls of the Ho Stadium. From the colourful yet deep-thought drawings to the thought-provoking inscriptions, these artworks drum home the importance of cripp...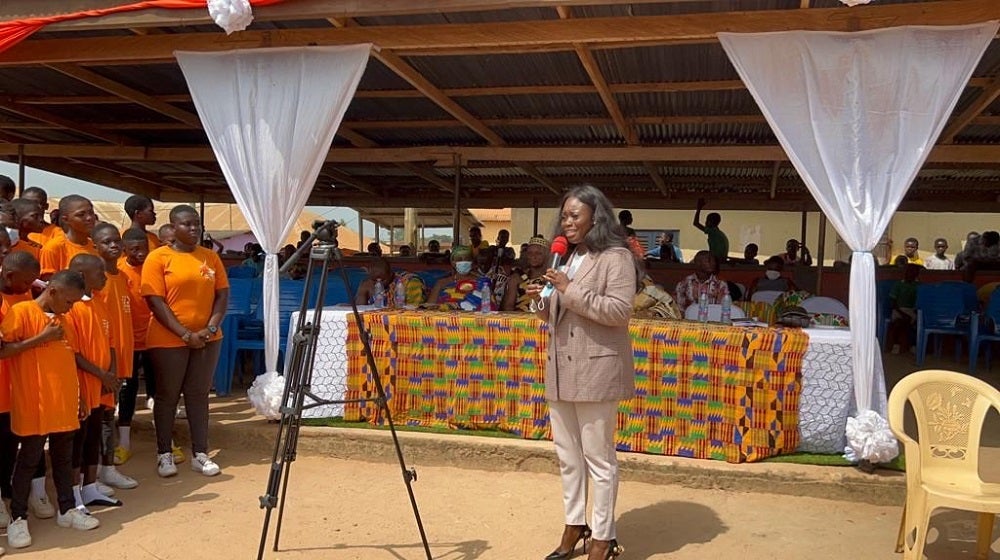 Following the Legislators and Delegates conference, a collaboration between UNFPA and Members of Parliament to end domestic violence and teenage pregnancy, the member of Parliament for the AAK Hon Elvis Donkor with the assistance of his people mobilized communities within Wiomua District to establish the first community Orange Ambassadors Club.