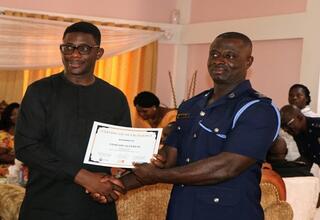 United Nations Population Fund- UNFPA Ghana has for the past five years been advocating the Ghana Police Service to include sexual and gender-based violence (SGBV) as a subject in the training curriculum of the newly recruits.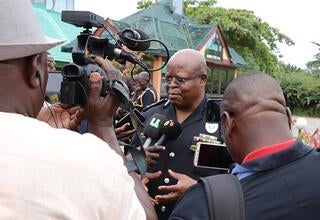 The Police Management Board (POMAB) and Regional Police Commanders were convened by the Domestic Violence and Victim Support Unit (DOVVSU)—Ghana Police Service and UNFPA to Sogakofe, Volta Region, for a working session on the elimination of Sexual and Gender-Based Violence (SGBV) and other harmful practices.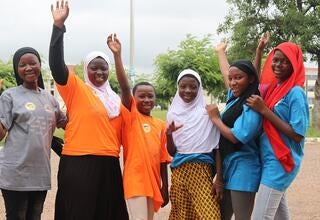 The recently ended 3-day Northern Ghana SRHR Conference for Young People provided a platform for over 400 young girls trained as agents of change in their society through support from UNFPA.
Vacancies
Youth Leaders (YoLe) Fellowship Program Shaping today's innovators, developing tomorrow's leaders! Do you have the...
TERMS OF REFERENCE   Development of user-friendly versions of the Assessment Report of the SISTAS' Club Initiative  ...