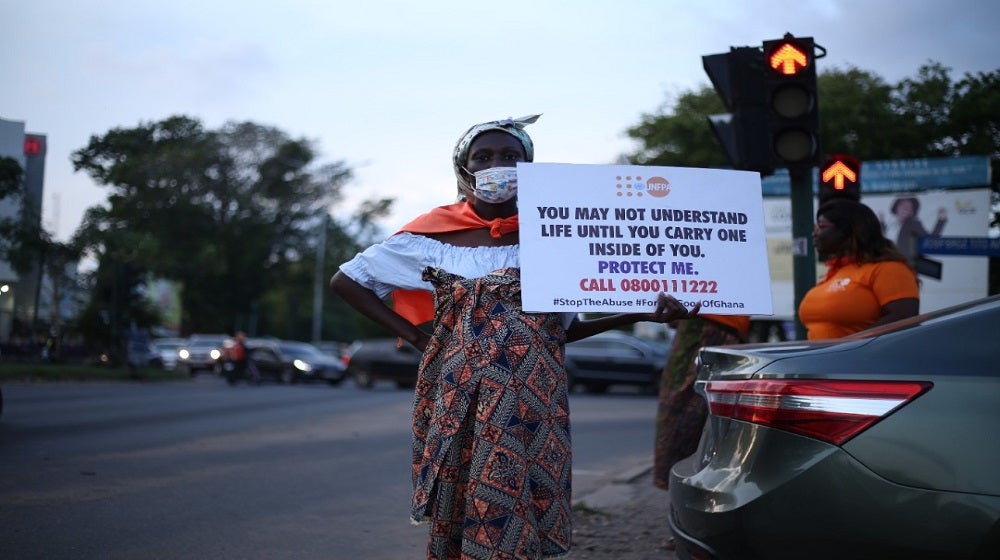 Young People launched the 16- days of activism campaign against gender-based violence at Danquah Circle in Accra. The annual campaign against sexual and gender-based violence runs from November 25, the International Day for the Elimination of Violence Against Women, through to December 10 which is Human Rights Day.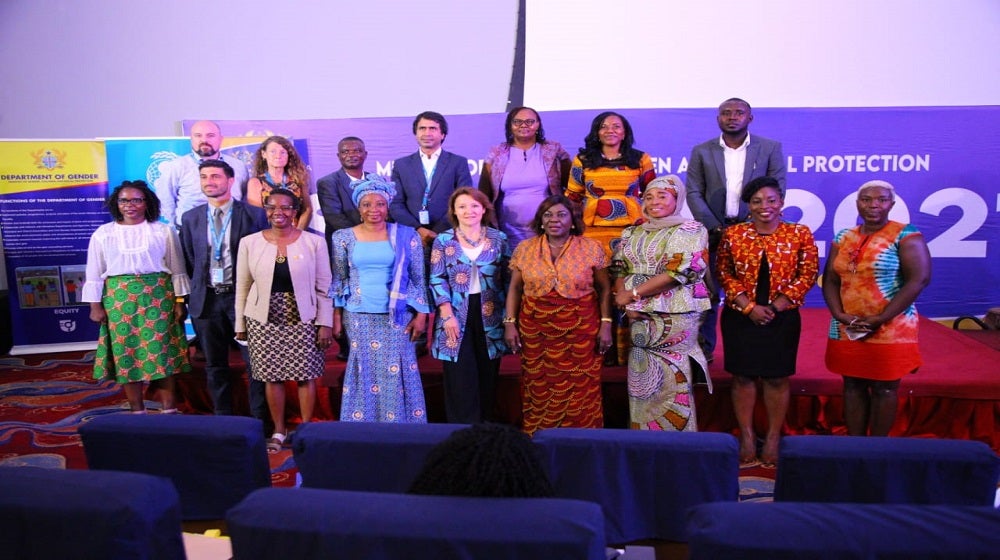 The Gender Ministry held its annual Summit with stakeholders at the Best Western Plaza Hotel. Stakeholders at this year's summit pledged their support towards innovation that will strengthen service delivery for children and women in Ghana. The theme for this year's summit is: "Innovations for Service Delivery".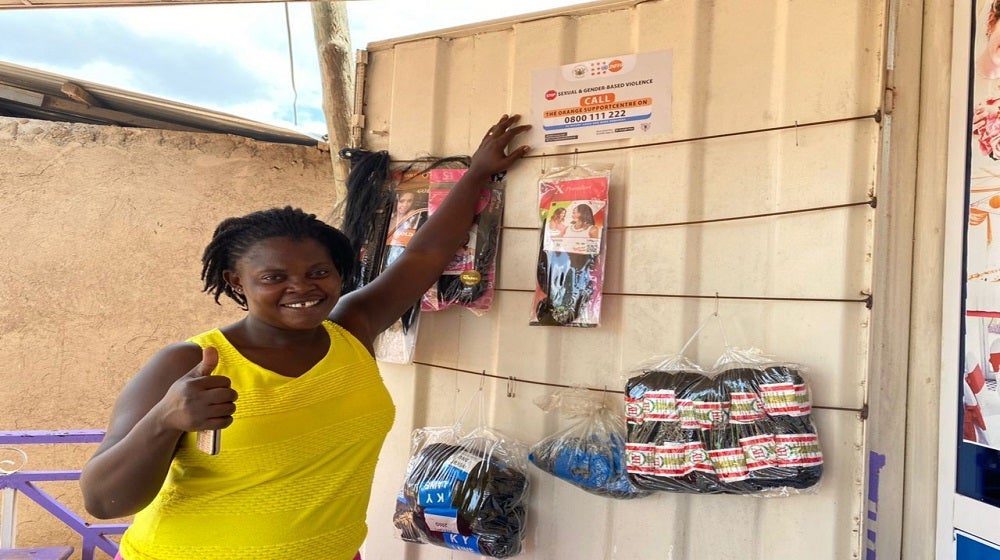 Pobiman is a community located in Ga West of the Greater Accra Region and is home to about 1500 people. The community is plagued by several socioeconomic challenges that have given rise to high incidences of teenage pregnancies and sexual and gender-based violence (SGBV).